The Plaster House offers high love, low cost surgical rehabilitation for injured or disabled children in Tanzania. PPC Herbs assists The Plaster House by raising awareness of its activities and by supporting selected initiatives.
The Plaster House is a home in Arusha that enables children from all over Tanzania, to recover after they have had corrective orthopaedic surgery, plastic surgery or neurosurgery for a disability.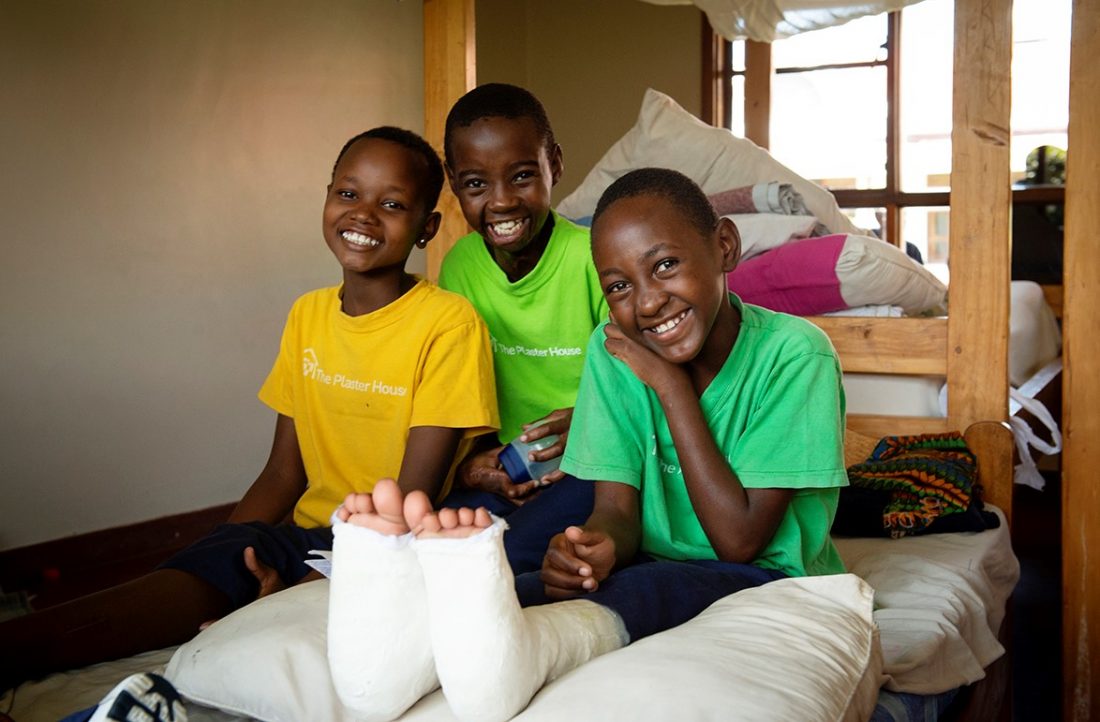 The Plaster House programme was started in 2008 to house children for all pre and postoperative care and rehabilitation. From an idea, scribbled on a piece of paper, it grew rapidly – from its initial 9 beds – into something much bigger than imagined.
Now The Plaster House is an ongoing programme with up to 100 children cared for at any one time. Medical staff supervise the children's care, whilst housemothers look after them on a daily basis.
The Plaster House now provides:
Pre-operative health care
Corrective surgery with access to orthopedic, plastic and neuro-surgery
Post-operative health care
Rehabilitation
Outreach programme into surrounding communities
The Plaster House and Rehabilitation Programme is a project of the Arusha Lutheran Medical Centre.
It costs only US$3 a day to help a child at The Plaster House. Visit their website to learn more or to make a donation.