Respiracote®

(Marshmallow)
Traditionally used to relieve dry unproductive cough*
Short Dated Stock Available at for only $9.95 RRP.
Expiry End Of May 2022.
Use code SHORTDATE at checkout to receive the discount. 
$29.95 inc GST
Or 4 fortnightly payments of $7.49 with
More info
100 mL
Oral Liquid
*Traditionally used in Western Herbal Medicine to relieve dry unproductive cough, reduce throat irritation and soothe irritated tissues.
Proudly made in Australia with Australian Grown Herbs
Ingredients
Althaea officinalis extract (0.8 mL/mL)
equivalent to fresh root 400 mg/mL
Dosage
Adults:
2.5 mL three times daily
Children:
6-12 years: 0.8 – 1.3 mL three times daily
2-6 years: 0.4 – 0.8 mL three times daily
Directions for use
Shake bottle well before use. Can be diluted with water, fruit juice or other fluids if necessary.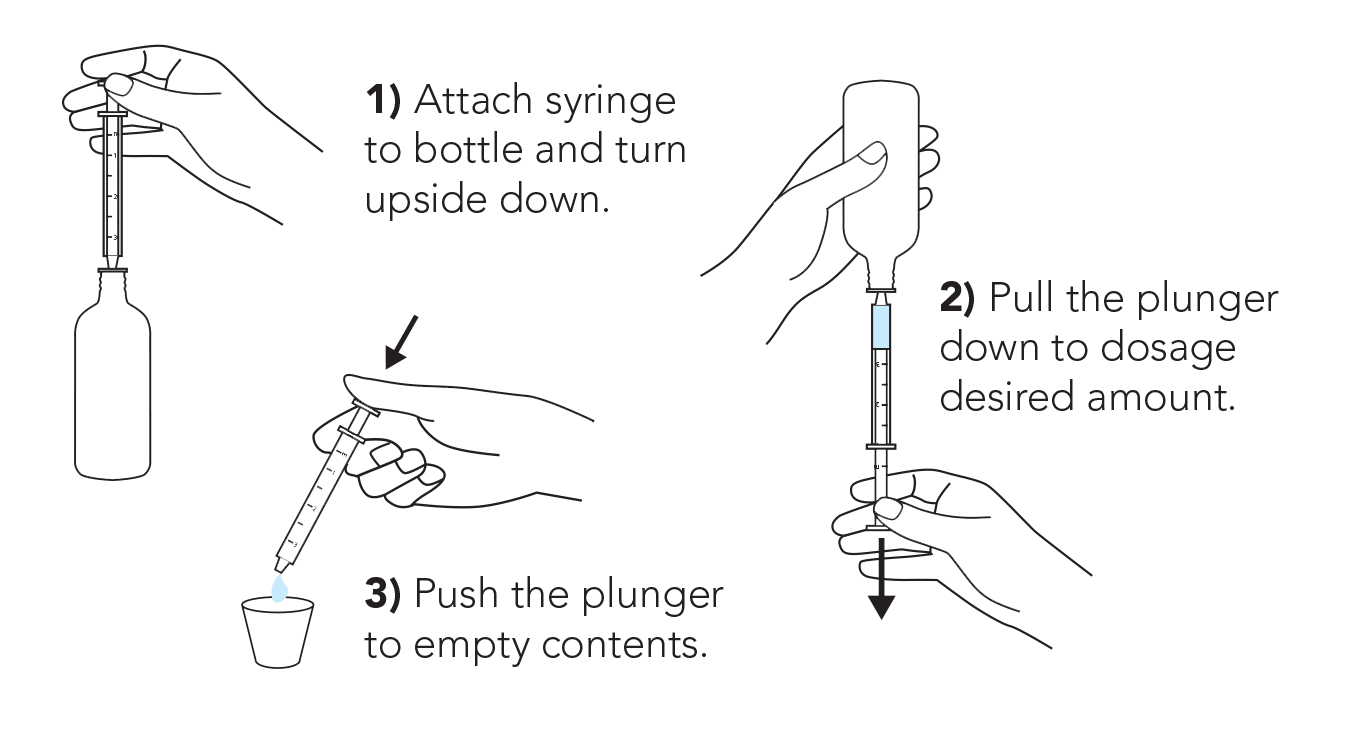 Safety during pregnancy and breast feeding has not been established. We recommend you do NOT take the product if you are pregnant or breastfeeding, or that you STOP using the product if you become pregnant.
May be diluted with water, a small amount of fruit juice or other fluids to facilitate ingestion.
Always start with the lowest recommended dose and titrate upwards over the course of a few weeks until you get the desired effect. Do not exceed the maximum recommended dose.
If after 3-4 weeks your symptoms persist, consult your healthcare practitioner.
In products where there are no restrictions to longer term use, we recommend you decrease the dose once you start to feel better to see if the effect can be maintained at a lower dose.
All products have a shelf life of 36 months from date of manufacture. The expiry date of the product is included on the bottle and carton. Use within 3 months of opening
Important Information
Duration of use
There are no restrictions to longer term use.
Interactions
May delay the absorption of other drugs.
Shelf life
36 months from date of manufacture
Storage Conditions
Store unopened bottle below 30°C. Use within 3 months of opening. Do not use beyond the expiry date printed on the label.
Cautions
Take Respiracote a few hours before or after taking other medicines, including natural health products. Simultaneous ingestion of other drug medicines is not recommended.
WARNING
USE ONLY AS DIRECTED AND CONSULT YOUR HEALTHCARE PRACTITIONER IF SYMPTOMS PERSIST.  NOT TO BE USED IN CHILDREN UNDER TWO YEARS OF AGE WITHOUT MEDICAL ADVICE.  CONTAINS 29% ETHANOL. USE ONLY IF CAP-SEAL IS UNBROKEN. Store below 30°C.